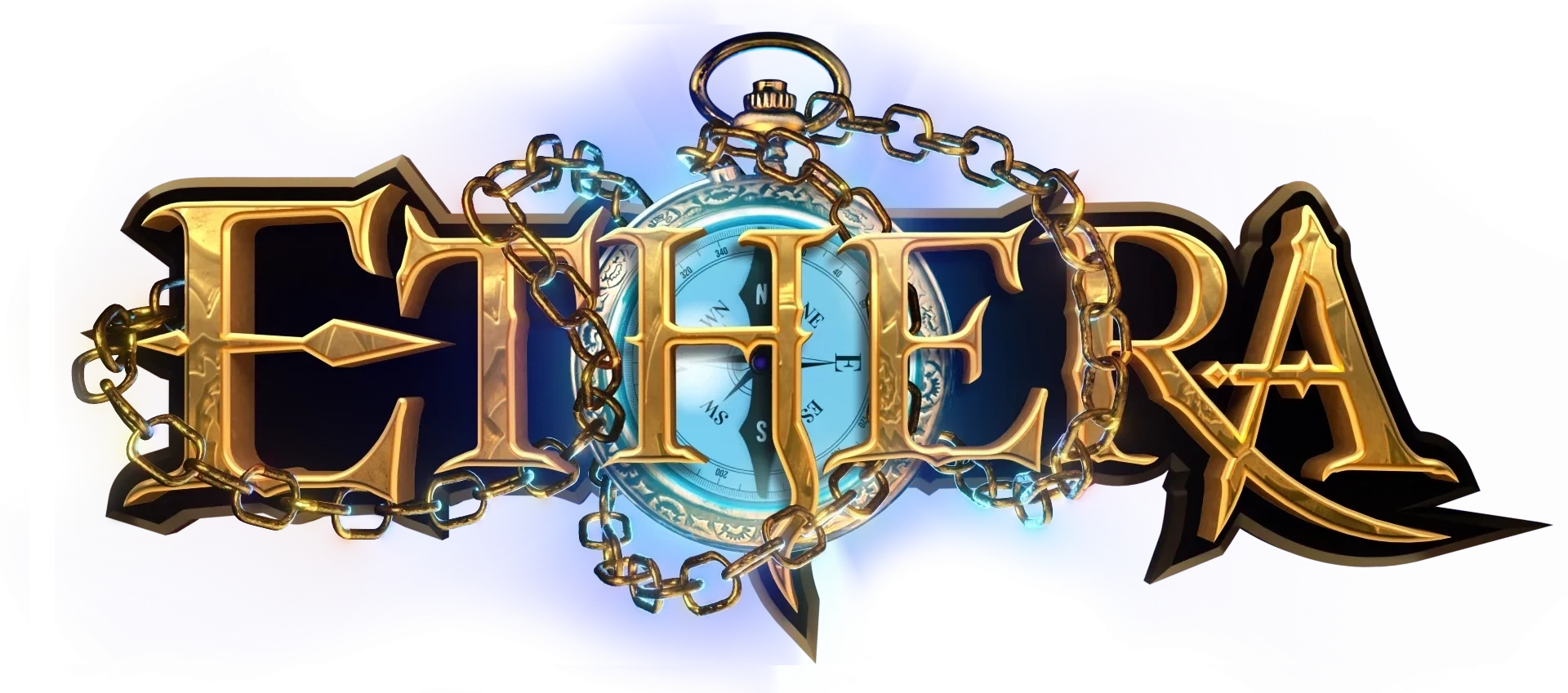 Ethera Hosting Inc ™
Modern CPU
Ethera Hosting uses the most advanced CPU hardware with optimal speeds and core counts to ensure the highest quality performance for your server. Trust us to provide exceptional hosting services.

Affordable Ram
Ethera Hosting has reduced its RAM prices to stay competitive in the current market. Our DDR4 ECC RAM is now available starting at just $1 per GB, making it a reliable and cost-effective solution for your hosting needs.

Disk Space
Our disk space is stored on lightning-fast RAID 10 SSDs, providing a fast and secure way for you to store your data. With our advanced storage technology, you can trust that your data will be stored with optimal speed and security.

Choose a server
Our panel empowers our users to efficiently manage multiple servers from a single space, streamlining their workflow and enhancing their productivity.

Console
Our panel comes equipped with a user-friendly console, providing our clients with a seamless and enjoyable experience while managing their servers.

File Managers
In addition to the console, our panel also offers a robust file manager, enabling clients to easily organize, upload, and modify their files across all their managed servers.

Databases
Our panel offers a hassle-free way for clients to manage and add databases to their servers, ensuring smooth and seamless management of their data.

Schedules
Streamline your server management with our panel's automated scheduling feature, allowing clients to schedule routine tasks such as restarts, backups, and more with ease and convenience.

Users
Our panel offers a sub-user section that enables clients to share access and delegate responsibilities to their team members. With this feature, clients can grant customized permissions to each sub-user, allowing them to manage every aspect of the panel, such as downloading files, deleting files, managing files, changing the egg, controlling the panel, creating additional users, backups, managing schedules, splitting the server, allocation, startup, import, settings, and view activity. This ensures that clients can efficiently collaborate with their team members and delegate tasks, without compromising the security of their servers or the privacy of their data.

Plugins installer
Our panel also includes a versatile plugin installer, providing clients with the ability to easily install and manage a wide range of plugins to enhance the functionality of their servers.

Split Server
Our panel allows clients to effortlessly split their servers into multiple sub-servers, giving them the freedom to customize and manage each sub-server individually, without having to cancel their current server and purchase additional ones. This enables them to make the most of their available resources, saving both time and money.

Versions/Modpacks
Our panel provides clients with the ability to effortlessly manage the version and modpacks of their servers, simplifying the process of updating and customizing their server software according to their preferences.

Egg Changer
Our panel's egg changer is a powerful tool that enables clients to seamlessly switch between different game server types and configurations with ease. Whether clients want to switch from Minecraft to Terraria, or from ARK: Survival Evolved to Rust, our egg changer allows them to do so effortlessly. This makes it easy for clients to adapt to changing requirements or preferences, and ensures that they can enjoy the game they love without any hassle."

Backups
Our panel provides clients with a simple and effective way to create backups of their servers, which can be easily downloaded and stored locally or on a remote location. This ensures that their data is secure and accessible, and in the event of any mishap, clients can effortlessly restore their servers to a previous state using the backup.

Network
Our panel's network tab provides clients with the ability to effortlessly manage their server's IP address, as well as any other custom features that we've implemented or coded specifically for their needs. This allows clients to easily customize their network settings and make changes as needed.

Startup
Our panel's startup tab is a powerful feature that allows clients to easily modify the startup file, as well as change the server version and build number according to their needs. This enables clients to easily manage their server's startup settings, without having to navigate through complicated configuration files, ensuring that their servers start up smoothly every time.

Settings
Our panel's settings tab is a powerful feature that provides clients with a wide range of options to manage and customize their server settings. Clients can change their server name, manage their server's resources and usage limits, and even import or reinstall their server with ease. In addition, we provide secure SFTP access to ensure that clients can securely and easily manage their server files without any concerns about security.

Activity
Our panel's activity tab is a powerful tool that allows clients to monitor and track all sub-user activity on their server. With this feature, clients can easily see who has been deleting, modifying, or downloading files, as well as who has been accessing the console or running commands on the server. This level of visibility and control helps clients ensure the security and integrity of their server, and quickly identify any potential issues or threats. Our activity tab is a crucial component of our panel, providing clients with complete transparency and control over their sub-user's activity.
At Ethera Hosting, we pride ourselves on providing exceptional support to our clients. Our team is here to assist you every step of the way and make sure all of your expectations are met. We also offer advice on how to effectively manage your servers. For your convenience, we offer both voice and chat support through our Discord server. Rest assured that when you choose Ethera Hosting, you'll have the support you need to succeed.

Not sure if Ethera Hosting is right for you?

Fast and Global
Ethera Hosting offers unbeatable networking speeds. With a 100Mbps internet connection and fiber-optic cables, our reliability is unmatched. Trust us to provide quick and reliable networking.
Ethera Hosting is dedicated to providing affordable, high-quality hosting solutions. As we own all of our hardware, we are able to offer competitive pricing starting at just $1 per GB of RAM. Our prices are regularly reviewed to ensure they accurately reflect the current market value. Trust Ethera Hosting to provide the cost-effective and reliable hosting services you need.

Additional Features
Ethera Hosting offers additional features to promote your server's visibility and increase traffic to your player base. Let us help you take your server to the next level.

SECURED Hardware
Ethera Hosting stores our servers in a state-of-the-art datacenter with strict access control measures in place to ensure the security of your server. Trust us to keep your server safe and secure.


Payment
Ethera Hosting is committed to providing secure payment options for our clients. We currently accept PayPal and Stripe, both of which encrypt and keep your information confidential.
Need Support? Contact Us Now!
We offer voice and chat support via our Discord server.